Ophthalmologist in Baton Rouge
Dr. Clayton Patrick was born and raised in Louisiana. He grew up in Baton Rouge and attended the University Lab School, where he went on to become Valedictorian for the U-High class of 2009. He then attended Vanderbilt University on the prestigious Cornelius Vanderbilt Academic Scholarship, where he double majored in Neuroscience and Philosophy.
Dr. Patrick returned home for Medical School at LSU-New Orleans where he became passionate about ophthalmology, and at graduation received the Luis Perez Memorial Award in Ophthalmology for outstanding academic and clinical performance. Dr. Patrick went on to complete residency at the University of Mississippi Medical Center, where he served as Chief Resident in 2020-21. Directly following graduation, he stayed on at the University as a Comprehensive Ophthalmologist and Cataract Surgeon, during which time he was awarded Teacher of the Year for outstanding clinical and surgical instruction within the Department.
Dr. Patrick is a diplomate of the American Board of Ophthalmology, as well as a member of the American Academy of Ophthalmology and the American Society of Cataract and Refractive Surgeons. He is a Board Certified Fellow of Refractive Surgery with the World College of Refractive Surgery & Visual Sciences. He has participated in many research projects and presentations in the field.
In his free time, Dr. Patrick enjoys spending time with his wife, Paige, who is a Pediatric Anesthesiologist. They have a golden retriever named Lucy and had their first child named Hardy in October of 2022. The Patricks enjoy the outdoors, traveling and spending time in the mountains or at the beach (only when it's off season for LSU and the Saints, of course).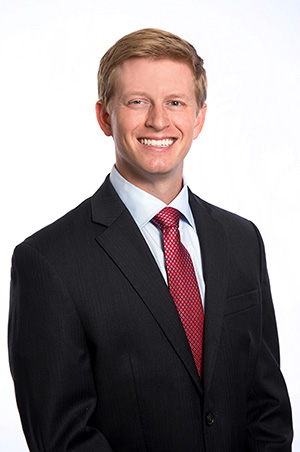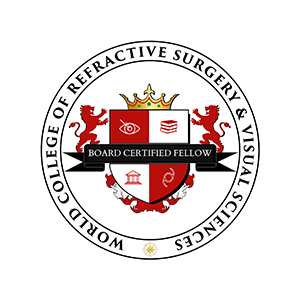 Dr. Patrick is excited to bring his knowledge and expertise back to his hometown of Baton Rouge and the surrounding areas at Williamson Eye Center.
PARTIAL RESUME
University of Mississippi Medical Center- Resident, Ophthalmology
University of Mississippi Medical Center- Internship, Internal Medicine
Louisiana State University School of Medicine – M.D.
Vanderbilt University – Neuroscience and Philosophy
Member, American Board of Ophthalmology
Diplomate, American Board of Ophthalmology
Member, American Society of Cataract and Refractive Surgeons
OFFICE LOCATION
550 Connell's Park Lane
Baton Rouge, LA 70806
(225) 924-2020
9001 Summa Avenue, Suite 245
Baton Rouge, LA 70809
(225) 274-3937
2468 Louisiana Ave
Lutcher, LA 70071
(225) 869-5043